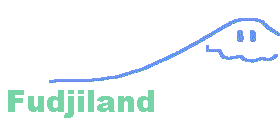 Tutorial Star Ocean translated in ENGLISH !!!

Date : Samedi 13 mai 2006 @ 20:24:40 :: Sujet : nouveaux tutos et mises à jours sur Fudjiland



For English users...


The tutorial of Star Ocean is translated in english (thanks Enix2093 for this translation). Select "English" in "Langage" in the bottom of the page for to visualize the tutorial in english.